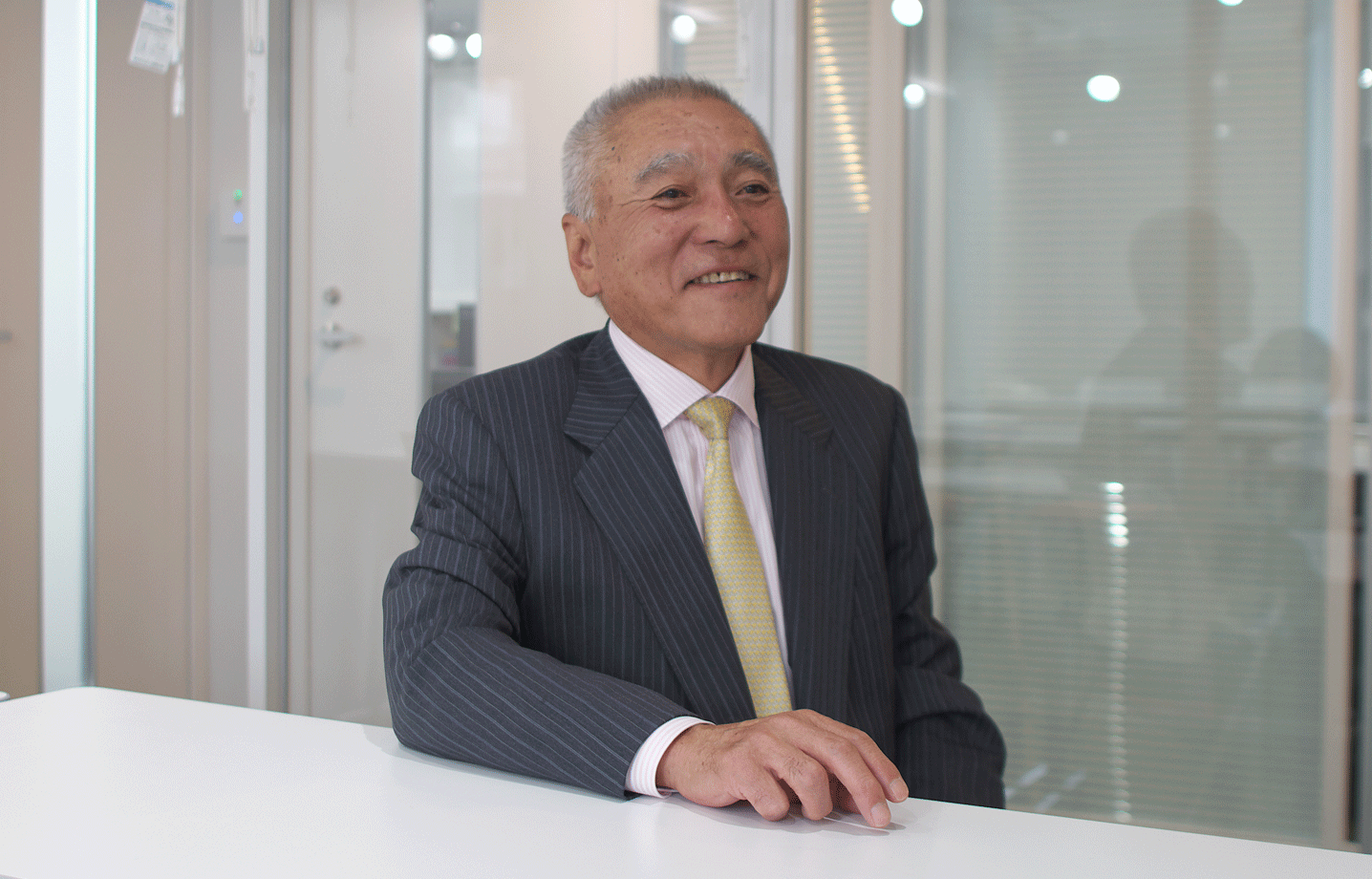 Guidelines
N.GeN is promoting the business of sending on-site engineering staff to clients under contract for software development and infrastructure building projects.

- Many direct deals with large System Integration vendors and our SEs control many of of these projects.
- We have over 15 years of history with financial stability and credit worthiness.
- We have many direct businesses with large end user clients, including IT department outsourcing work.
- Most of our on-site development work is handled as a team, so a new recruit can work alongside more skilled and experienced engineers.
- We have approximately 100 engineers, including staff from our partners, who work on many SE service projects.
CONTACT
【about Private Policy】
Click checkbox below to indicate that you have read and agree to the terms presented in the "Private Policy" agreement.
N.GeN Corporation
JMF buildng Shibuya03 10F 2-11-1 Dogenzaka,
Shibuya-ku, Tokyo 150-0043 Japan
TEL : +81(0)3-3713-9339